WJ Corporate Solution Established in 2022 and headquartered in Kuala Lumpur, Malaysia we specialize in a broad range of IT consulting and staffing solutions.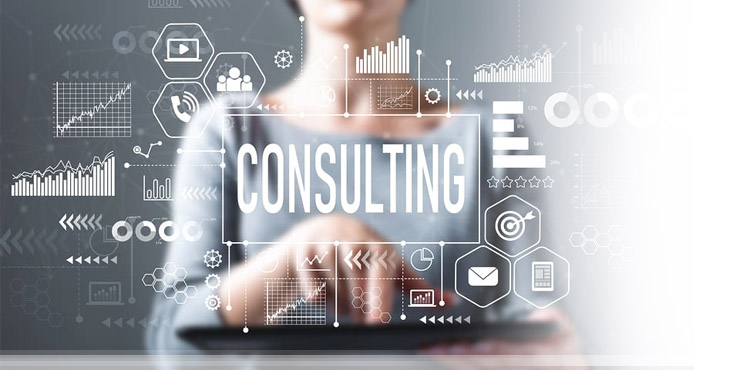 WJ Corporate Solution addresses complete IT projects' cycle: from initial consultancy to design, development, implementation, and ongoing maintenance and support. WJ Corporate Solution vision is to be leading IT company in total solution provider for small to large industries and enterprises.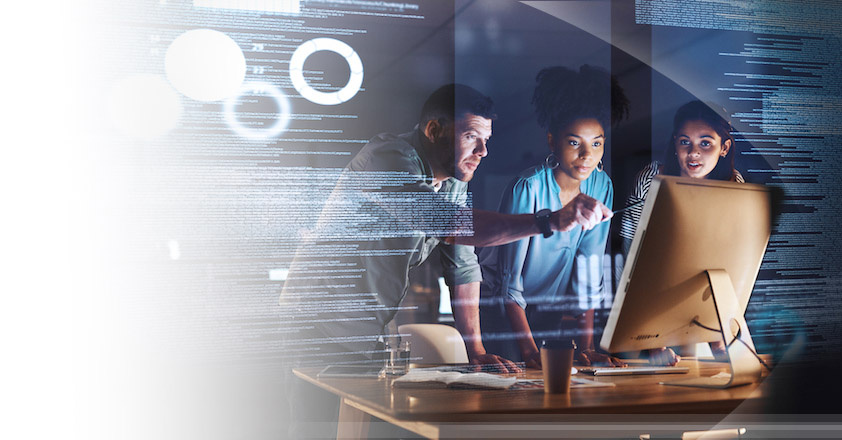 As an authorised reseller, we offer a variety of corperate computer brands such as DELL, HP, LENOVO, APPLE MACBOOK, TOSHIBA and others, with a value guarantee for your investment and leading edge in performance.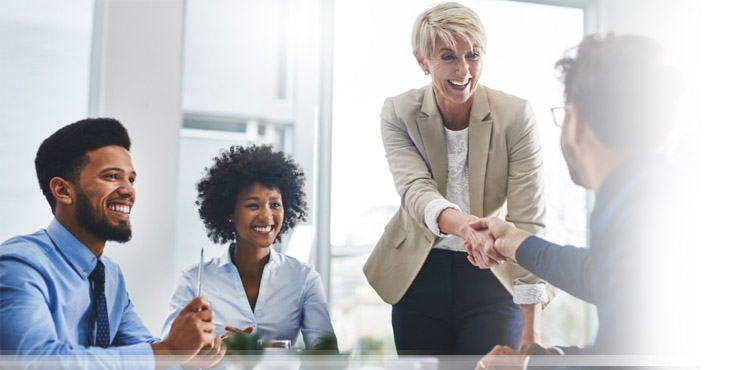 Our leading consultants and executives have been with WJ Corporate Solution for a long time so your project won't be part of their learning curve. We also plan for the future so your processes and technology grow with you and the industry. As your partner, we believe straightforward, clear discussions are fundamental to how we do business.